About us
Phu Si Construction and Investment Joint Stock Company (Phu Si JSC) is a construction enterprise operating at different scopes of activities such as industrial and civil constructions, M&E works and real-estate investment.
Over the last 20 years, thanks to the leading of the experienced Board of Directors, Phu Si JSC's image and prestige have been highly acknowledged by both local and oversea clients. We have assembled a team of experienced staffs, engineers and skilled workers who are professionally minded, well-organized and active in seeking for advanced construction technologies to satisfy the client's needs.
Our company has set up an efficient and effective working process: from researching to mastering the working methods, types of materials applied as well as quality assurance during construction and Defect Liability Period duration to complete the projects timely with high quality at a reasonable cost. In addition, site environmental safety & security is always our top priority to protect workers and site personnel from possible risks.
In Phu Si JSC, various and dedicated plants and equipment are available to serve for construction works. Moreover, we repeatedly invest in new and advanced machines to satisfy the requirements on quality, working schedule and absolute safety.
With more than 20 years of experience in construction field, we have made our sound steps in profession. With the continuous rise of advanced sciences and technology, we always keep ourselves up-to-dated as well as looking for new knowledge, in order to fulfill and ensure our core values:
 ● CREDIBILITY ● QUALITY ● PROGRESS ●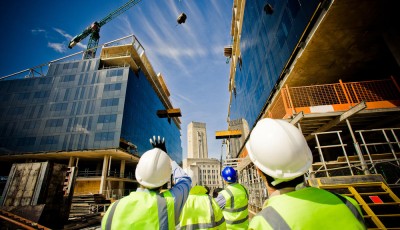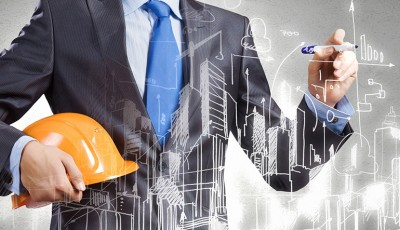 OUR VISION
● We consider credibility as the foundation of success and promote a sustainable collaboration with customers and strategic partners.
● We aim to become one of the best enterprises in the building sector in the region.
● We are keen to contribute to the growth of Vietnam construction industry in the context of increasing globalization and economic integration.
OUR CRITERIA
● Maintain a high standard of construction projects, ensure a timely progress as well as Health & Safety at building sites.
● Seek and adopt professional management strategy and cutting-edge engineering technology.
● Build a team of talented, experienced and responsible individuals that are driven to work hard to increase their self-improvement, company development and clients' benefits.
Phu Si JSC has built a number of projects across the country